Finance Department
at Fox Ford of Chicago
Finance Your Next Ride at Fox Ford of Chicago
Once you've gone through the motions of picking out that perfect car, truck, or SUV for your Chicago lifestyle, it's time to figure out how to make it all work. There's a lot of money at stake when it comes to buying or leasing a new vehicle, and a big part of our job is empowering our Lincoln Park and Logan Square customers with the confidence that their budget can safely accommodate a new monthly payment. Our connections with banks and lenders across the region allow our financing options to be tailor-made to work for you.
What You Should Expect from The Car Financing Process at Our Chicago Dealership
There are two ways that our Lakeview and Bucktown customers can begin the financing process. We have a simple and intuitive online tool that is accessible 24/7 from the comfort of your own home. This eliminates the need for excess paperwork and can save you a ton of time at the dealership. If you prefer, you can wait until you arrive at our Ford dealership in Chicago and a member of our team can walk you through the entire process in a manner that is easy to understand.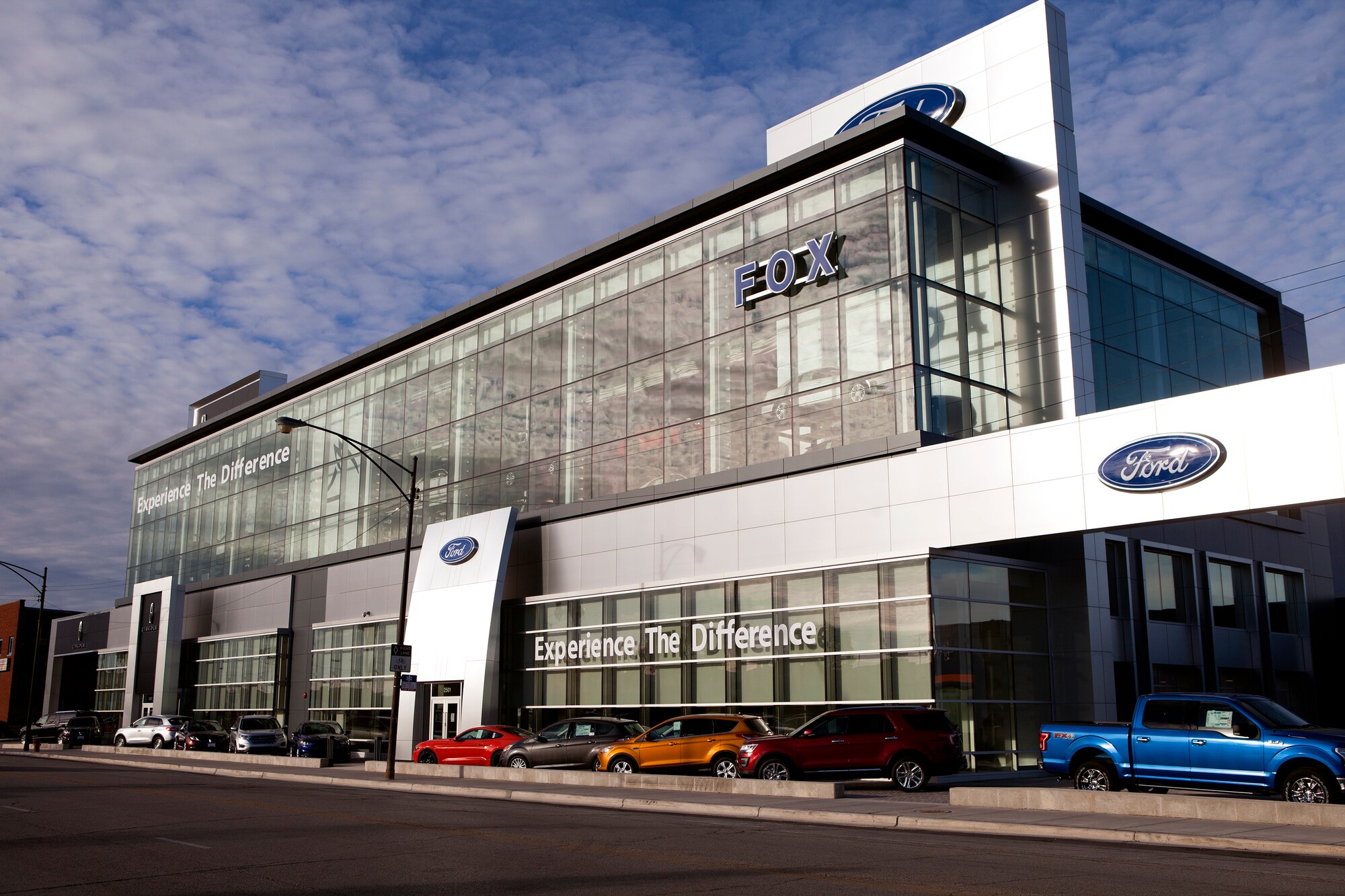 Apply for Car Financing in Chicago
If you choose to apply for car financing online, the process is very easy and quick. All you must do is give us a few simple details about yourself including contact information, employment, and banking. Select the car you want and our team will get to work processing your application. We've worked with drivers across a range of different budget options and we're confident we can find a solution that works for you.
Applying for auto financing online is the perfect option for drivers on a busy schedule. It saves a ton of time and paperwork at the dealership, which ensures that you focus on enjoying the best parts of the car buying process.


Use Our Credit Estimator Tools
A big part of how we do financing is through transparency. With our credit estimator and budget planning tools, you will get a clear picture as to what your monthly expenses will look like, allowing you to plan your financial life right down to the dollar. You can also get an appraisal on your current ride, so you can factor in what kind of down payment you can make.


Financing vs. Leasing
When it comes to shopping for a new vehicle, one of the most important decisions you need to make is whether you want long-term financing or short-term leasing. Both have their benefits, so it really depends on what you're looking for out of your vehicle.
Financing
If you're the type that easily gets attached and see your vehicle as an asset, we recommend long-term financing. You'll have complete ownership over your vehicle with no restrictions on things such as mileage or customization. Plus, once you've paid off the vehicle, having a working vehicle that doesn't have any monthly costs associated with it is a huge boon to your financial situation.
Leasing
However, if you prefer to experience all the latest innovations, technology, and upgrades that come year after year, you'll want a short-term lease. Lessees always have access to the newest vehicles, and typically have lower monthly payments than those who finance. Newer vehicles also come with next to no maintenance costs, so being a lessee is a very stress-free situation. And, of course, if you find that you've fallen in love with your leased vehicles, you have the option to buy at the conclusion of your lease.
Protection Plans Are Available
While the quality of our inventory, both new and used is immaculate, we understand that life has a way of being unpredictable. Therefore we offer various protection plans that ensure your investment is safe. Stay protected from such things as environmental events, break-ins, dents, and road hazards.
Let's Get Started
Ready to make that upgrade? Stop by Fox Ford of Chicago and explore your financing options today.
Fox Chicago Ford

2501 North Elston Avenue,
Chicago, IL 60647