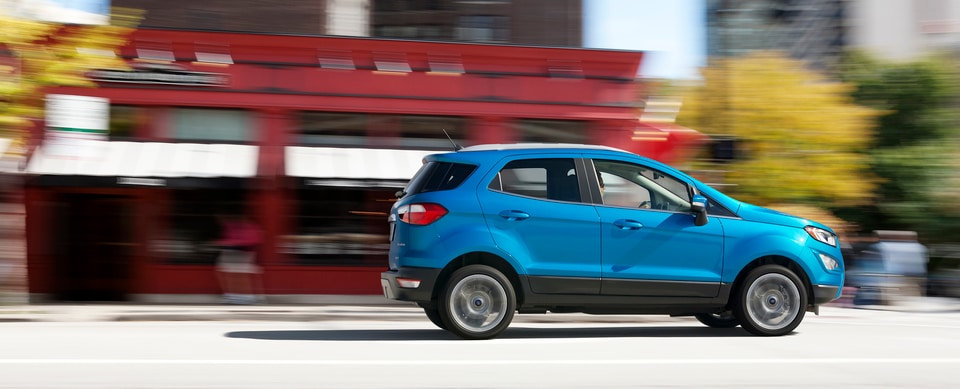 ​
There's no better time than now to save on the Ford cars, trucks, and SUVs that you want right here in Chicago. During our 2018 Ford Models Must Go event, we're offering savings and discounts on the popular 2018 Ford models that you want, close to home in the Lincoln Park area.
Save on 2018 Ford Models
We're making room for the exciting lineup of 2019 Ford models that we have incoming, so now is the right time to buy if you're looking to save. We have plenty of models to choose from, from compact cars to large SUVs and everything in between. This event we have on now makes the choice easy when you're looking for a new car, truck, or SUV in the Lakeview area. You can save thousands on a brand-new Ford, without having to shop around or deal with high-pressure sales environment.
You can save on the models you want, like saving nearly $7,000 on a new 2018 Ford Focus SE, or save off the 2018 Ford EcoSport SE combining Fox Savings with Ford Offers to give you a final price of $20,923, making your brand-new compact SUV even more affordable in Lakeview and Bucktown areas. We know how important it is to save money, especially around the holiday season, so we are offering discounts and extra savings so you can save big on the vehicle you need in Chicago.
Browse through our online inventory of 2018 models where we have hundreds of options to choose from, so you're sure to find the right vehicle you need, close to home.